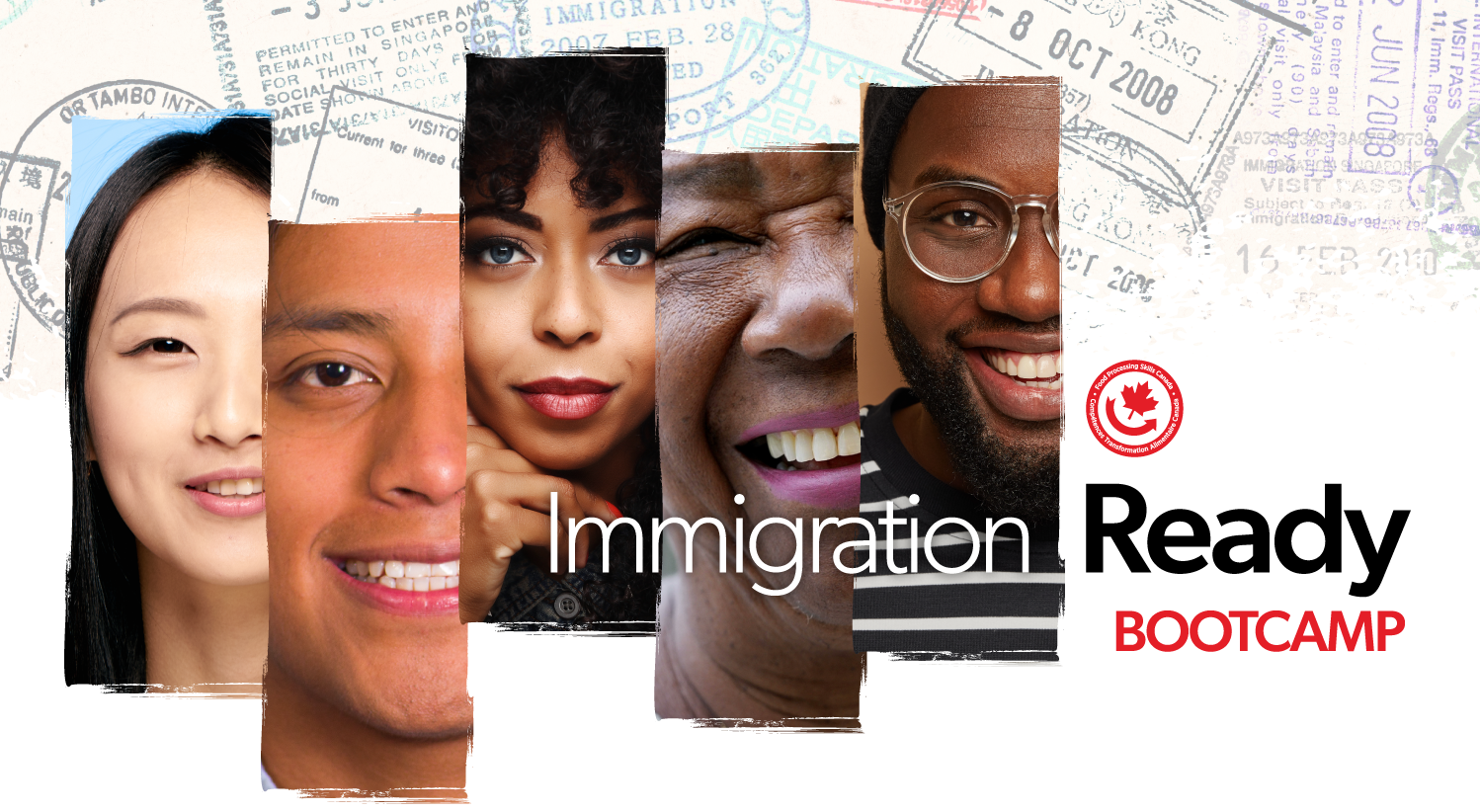 Welcome to Food Processing Skills Canada's Immigration Ready Bootcamp!
If you are ready to connect with New Canadians, recent immigrants, and temporary workers to grow your workforce, this five part webinar series is made for you.
Food Processing Skills Canada is inviting 25 Canadian food and beverage processing industry businesses to participate in a new initiative designed to help employers connect with qualified jobseekers through Canada's immigration strategy.
With high vacancies across all job categories in Canada's manufacturing labour force, we understand food and beverage processors are finding it very difficult to hire and retain people. Canada's immigration strategy provides new opportunities and Food Processing Skills Canada has assembled the expertise and resources to assist you.
Join us by participating in the following FREE webinars with Sherri Deveau, Immigration & HR Expert, RCIC, CPHR.
Introduction to Canada's Immigration System: Tuesday, May 30, 2023, 1:00 – 2:15 PM EST
Building the Foundation of Immigration: Tuesday, June 6, 2023, 1:00 – 2:15 PM EST
Canadian Immigration Programs: Tuesday, June 13, 2023, 1:00 – 2:15 PM EST
Temporary Foreign Worker Program: Tuesday, June 20, 2023, 1:00 – 2:15 PM EST
Foreign Recruitment and Settlement of Newcomers: Tuesday, June 27, 2023. 1:00 – 2:00 PM EST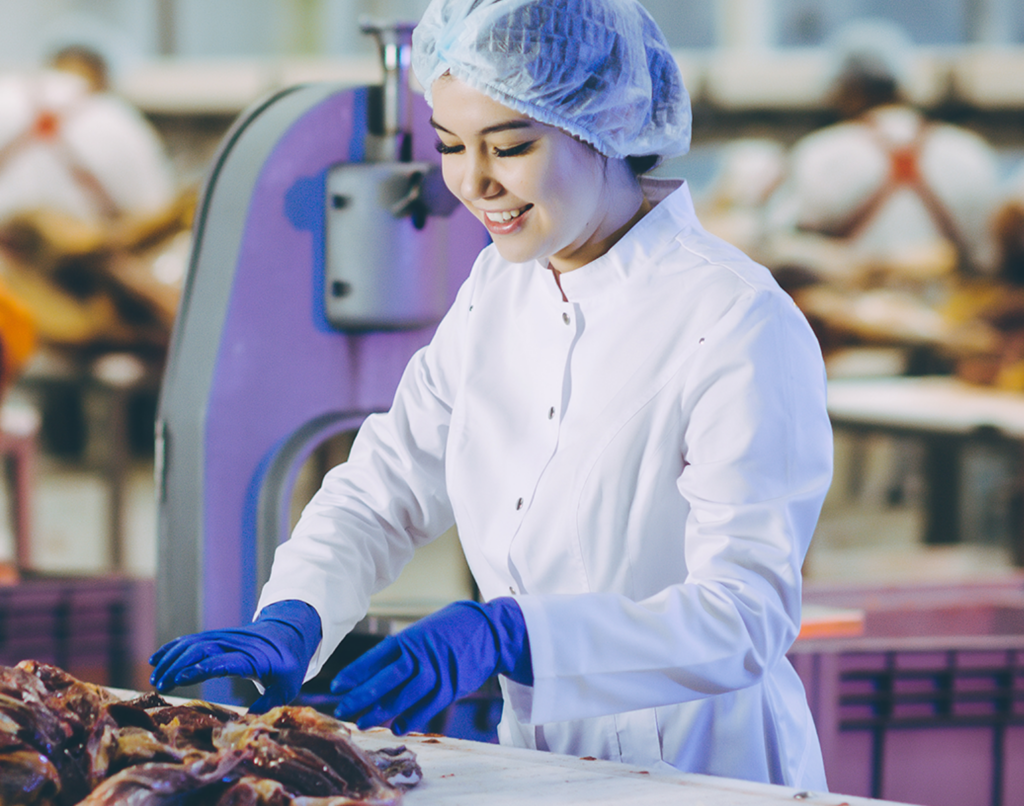 Learn how to fill vacant positions in your company efficiently using economic immigration.
Where to begin with understanding the basic components of immigration and how to navigate the system.
Ways of leveraging foreign recruitment as a key source for filling your vacancies.
Participate in five, 75-minute live webinars.
Be prepared with questions for the Q&A session.
Benefit from a FREE 1 hour session with a Regulated Immigration Consultant.
Let us help you begin your journey to growing your organization with global talent!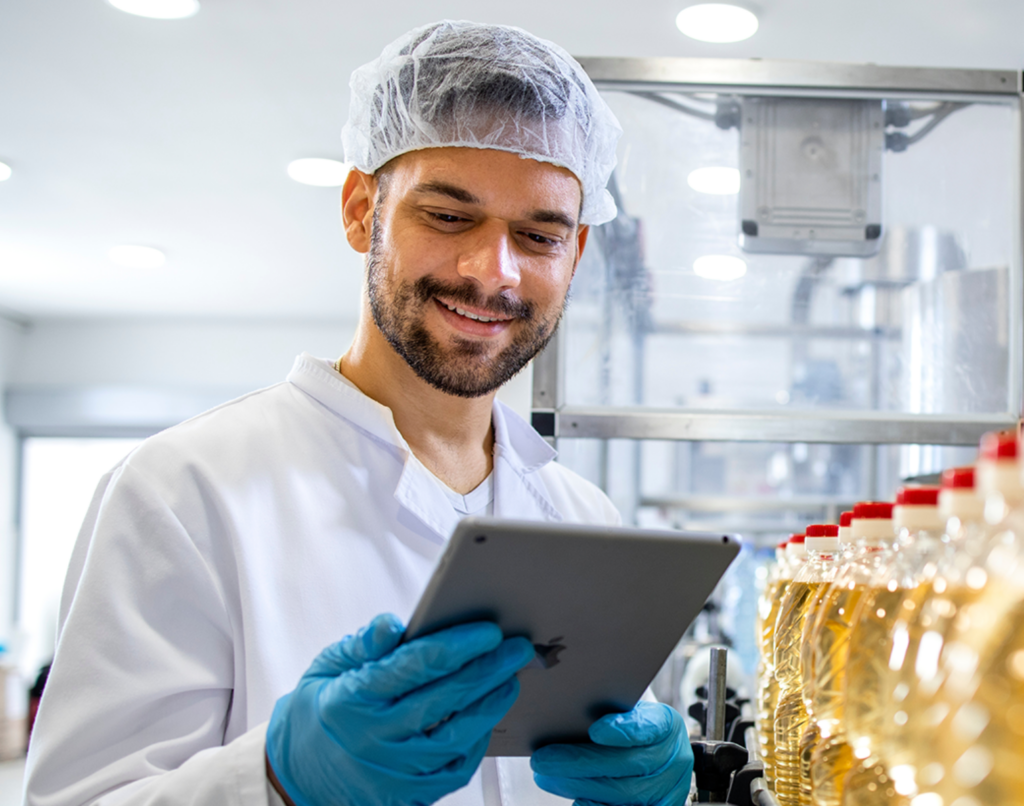 Sherri is the founder and CEO of Deveau Immigration. She is a Regulated Canadian Immigration Consultant (RCIC) and a Chartered Professional in Human Resources (CPHR) with certifications in Human Resources Management and Immigration Law.
Alongside her incredible team, Sherri operates Deveau Immigration and Practical Human Resource Solutions Inc. Both companies have supported many organizations and foreign nationals across the globe to meet their immigration and human resources needs.
Sherri has extensive knowledge of foreign recruitment and Immigration Law and having practiced Human Resources for over 25 years, she possesses the business acumen required to understand the needs of organizations and the ability to make it happen.
Sherri is widely known for her "roll up her sleeves", grass roots, maritime hospitality approach and her welcoming, inclusive presence. She has many years of experience in facilitating and she is always primed to share her knowledge and resources.
She is passionate on bringing the world to Canada and empowering others to succeed!
Be one of 25 Canadian businesses to participate in the new initiative — Immigration Ready Bootcamp!